As 2018 draws to a close, lets take a chance to look back on the highlights of the year.
In March, Anastasia G., Tully A. and Olivia T. represented the Club at the National Stream State Trial 1. Congratulations to:

Olivia T. (1st U11 Tumbling)
Tully A. (3rd U13 Tumbling & 3rd U13 Double Mini)

Later in the month, we also had six Levels athletes compete at Grand Prix #1.
In April, Anastasia G. and Olivia T. competed at the National Stream State Championships. Olivia was able to qualify for the State Team on all three of her events and was selected to represent New South Wales at the 2018 Australian National. Tully had previously qualified for two events but declined his place on the team.
The Youth Club once again hosted the Miranda RSL Sub Branch ANZAC Day ceremony held at the Miranda War Memorial. Thank you to everyone who attended and to all the volunteers who helped with set up, pack down and barbecue.
Congratulations to coaches Keelie and Sarah who completed their Intermediate Trampoline Coaching Accreditation in April. Keelie and Sarah also attained their Intermediate Tumbling Coaching Accreditation a few months later.
In May, the Club received a delivery of over $8000 worth of brand new equipment for our Trampoline and Tumbling program including a new Double Mini Landing mat.
The club also hosted a First Aid Course during May for all employees. This enabled existing coaches to maintain and update their current accreditation and provided new coaches an opportunity to earn their accreditation for the first time.
June was a busy month for our competitors. At the start of the month, Olivia travelled down to Melbourne with the NSW State Team to compete at Nationals. Here's how she placed:

Individual Trampoline – 27th
Double Mini – 18th
Tumbling – 7th
Synchronised Trampoline – 8th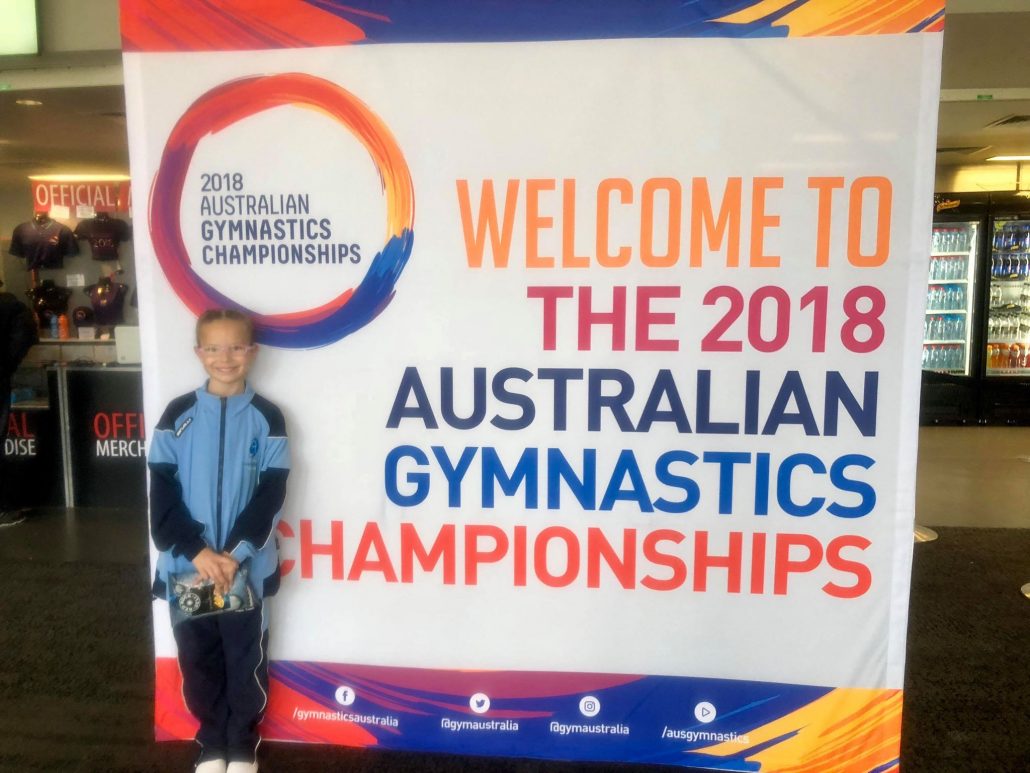 A couple of days later, five Karate athletes represented the Youth Club at the NSW S.K.I. State Championships. All of our competitors had a great competition and their results are listed below:

Liam B. (2 Bronze Medals)
James D.L.C. (1 Silver & 1 Bronze Medal)
Nicholas G. (1 Gold, 1 Silver & 1 Bronze Medal)
Nigel G. (1 Gold & 1 Silver Medal)
Lucas V. (1 Gold, 1 Silver & 1 Bronze Medal)

Towards the end of June, a large contingent of Trampoline and Tumbling athletes represented the club at Grand Prix #2. A special congratulations goes to Kyan P. who placed first in both Level 4 Trampoline and Level 4 Double Mini.

In August, our Club once again hosted the trials for the Sydney East Combined High Schools (CHS) Trampoline team.
 Over the course of the year, the Youth Club also hosted a number of junior coach education sessions as part of our mentoring program. The sessions involved a mixture of presentations from senior coaches and hands on experience in the gym.
Later in August, Anastasia G., Kyan P., Olivia T. and Deklyn D-G. represented the club at State Levels Trial 1, this years only qualifying event for the State Levels Championships.
In September, the club had two athletes compete at the State Levels Championships. Anastasia G. placed 3rd in Level 6 Trampoline and Olivia T. placed 10th in the hotly contested Level 4 Tumbling.
The Sydney East Region Trampoline Team, led by Mr Bull, had another successful year at the Combined High Schools Championships. Congratulations to Kyle R. (Multi Class Men) and Stephanie R. (Multi Class Women) who placed first overall in their respective divisions and to Rayner F. (12 Years Girls) from Kirrawee High who was selected to represent her age group in the Champions of Champions competition.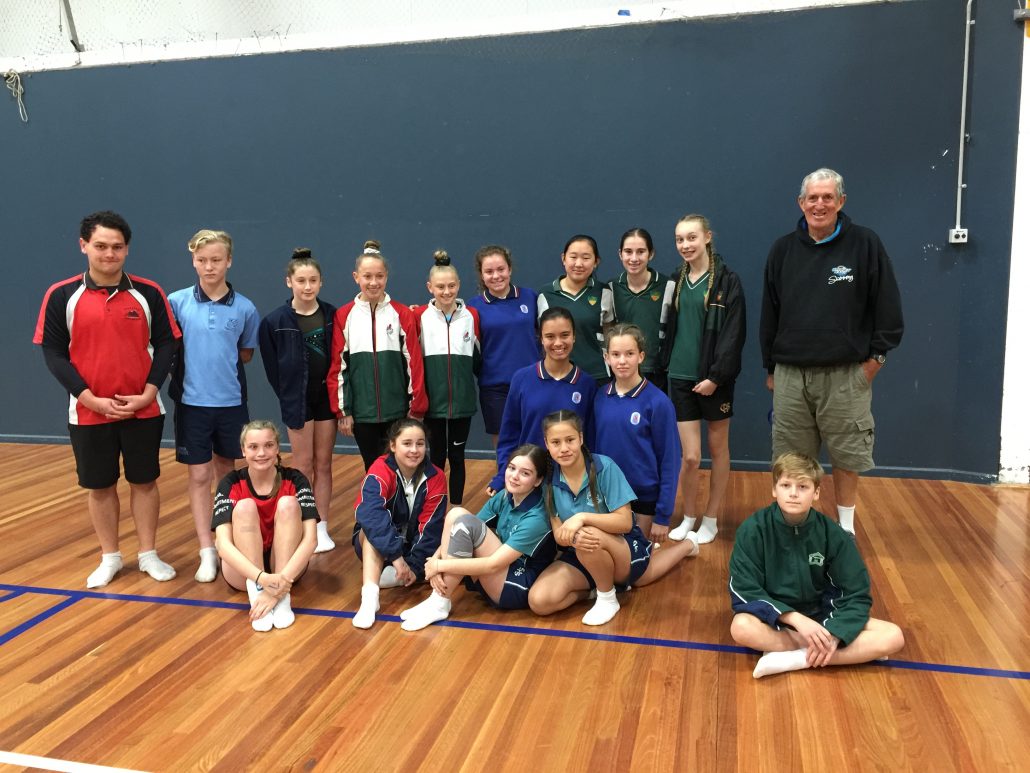 At the beginning of October, three members of our Karate program along with their sensei travelled to the Sunshine Coast to attend Shotokan Week and the 2018 SKIA National Championships. Congratulations to all of our athletes on their exceptional results, here's how they placed:

Amanda B. (2 Gold Medals)
Liam B. (1 Silver & 1 Bronze Medal)
Lucas V. (2 Gold Medals)

An extra special congratulations goes to Liam B. who passed his Shodan (First Degree Black Belt) during Shotokan Week. Well done Liam!
In November, several members represented the Youth Club at the Miranda Remembrance Sunday Service.
We once again held Display Day, our annual athlete showcase and presentation day. Congratulations to all our award winners.
Finally, in late November, Youth Club member Kyle R. was awarded the NSWCHS Sporting Blue for his achievements during his six years on the Sydney East Trampoline Sports Team. Congratulations Kyle!
Thank you for another great year at Miranda RSL Youth Club, we look forward to having you back in 2019. Classes will start back on Wednesday the 30th of January.
https://www.mirandarslyc.com.au/wp-content/uploads/2016/05/DSC_0041.jpg
3594
5391
Miranda RSL
https://www.mirandarslyc.com.au/wp-content/uploads/2017/05/Miranda-RSL-Logo-3-300x81.png
Miranda RSL
2018-12-18 08:34:23
2018-12-23 09:36:13
2018 Year in Review